STWST pres. a heavy night of Industrial, Bass & Acid Music.
WIPEOUT – Songs For Androids Release Show
"Androids on bass!"
Step into the dark side of club music with shaky basslines,
hybrid vocals and heavy beats for those who never grow old.
The boys of Wipeout have been around for some time.
They started in the early '90s as a weird techno / EBM / wave
trio. As Austrian leaders in subculture electro-pop they toured for
decades and produced a few sold-out CDs with a special blend
of industrial techno and synth pop.
Big hooklines and punchy refrains people love to hum
shine in an evergreen manner. Strange kinds of sexiness with
extraordinary performances and non-typical lyrics are mandatory.
Driving beats and thrilling vocals make ladies & boys smile, sweat
and wet their panties throughout the countries as ever.
After a time out, they joined forces again in 2018 and created
the new EP "Songs For Androids," which combines the darker
side of modern club music with solid songwriting. Wall shaking
basslines, hybrid vocals and heavy beats for those who never
grow old.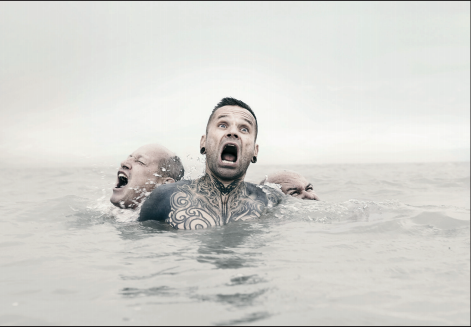 ANML MTHR ( Flash Recordings )
Austrian modular-head Anml Mthr is deep into the acid game and let's his 303 speak with some serious distortion work. His relentless pattern repeat and modulation over time lets you truly get into one of the initial ideas of Berlin's underground sound from the 90s, ment to escape reality and leave out unecessary changes, stereo tricks and decoration.
No Acid No Fun!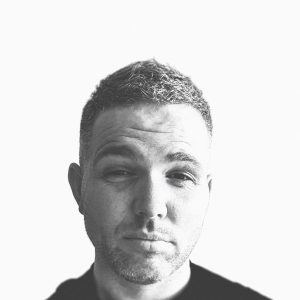 CULT-RA live